MISSION STATEMENT : We are committed to optimize customers' satisfaction by strengthening the successful positions we have achieved, and to develop new potentials for success by constantly improving and innovatively updating our products range, systems, and procedures.

Download Catalog (PDF)
Size: 7.29 mb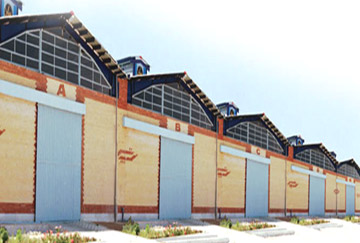 PVC ADVANTAGES: Polyvinyl Chloride commonly abbreviated PVC, is a widely used thermoplastic polymer. In terms of revenue generated, it is one of the most valuable products of the chemical industry. Globally, over 50% of PVC manufactured is used in construction. As a building material, PVC is cheap, durable, and easy to assemble. In recent years, PVC has been replacing traditional building materials such as wood, concrete, and clay in many areas. PVC is also widely used for producing pipes. In the sanitary sewer pipe applications, (Plastic Pressure Pipe Systems for pipelines in the water and sewer) it accounts for 75% of the market. Its lightweight, high strength, and low reactivity make it particularly well suited to this purpose. Roughly half of the world's polyvinyl chloride resin manufactured annually is used for producing pipes for various municipal and industrial applications. In the water distribution market it accounts for 66% of the market in the US. In addition, PVC pipes can be fused together using various solvent cements, or heat-fused, creating permanent joints that are virtually impervious to leakage. In the United States and Canada, PVC pipes account for the largest majority of pipe materials used in buried municipal applications for drinking water distribution and wastewater mains.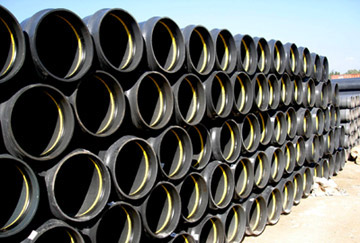 Recycling of post-consumer PVC is technically feasible. The costs of recycling clean and homogeneous waste streams are generally acceptable. Rigid PVC can be recycled into pipes and profiles. Some PVC manufacturers have placed vinyl recycling programs into action, recycling both manufacturing waste back into their products, as well as post consumer PVC construction materials to reduce the load on landfills.